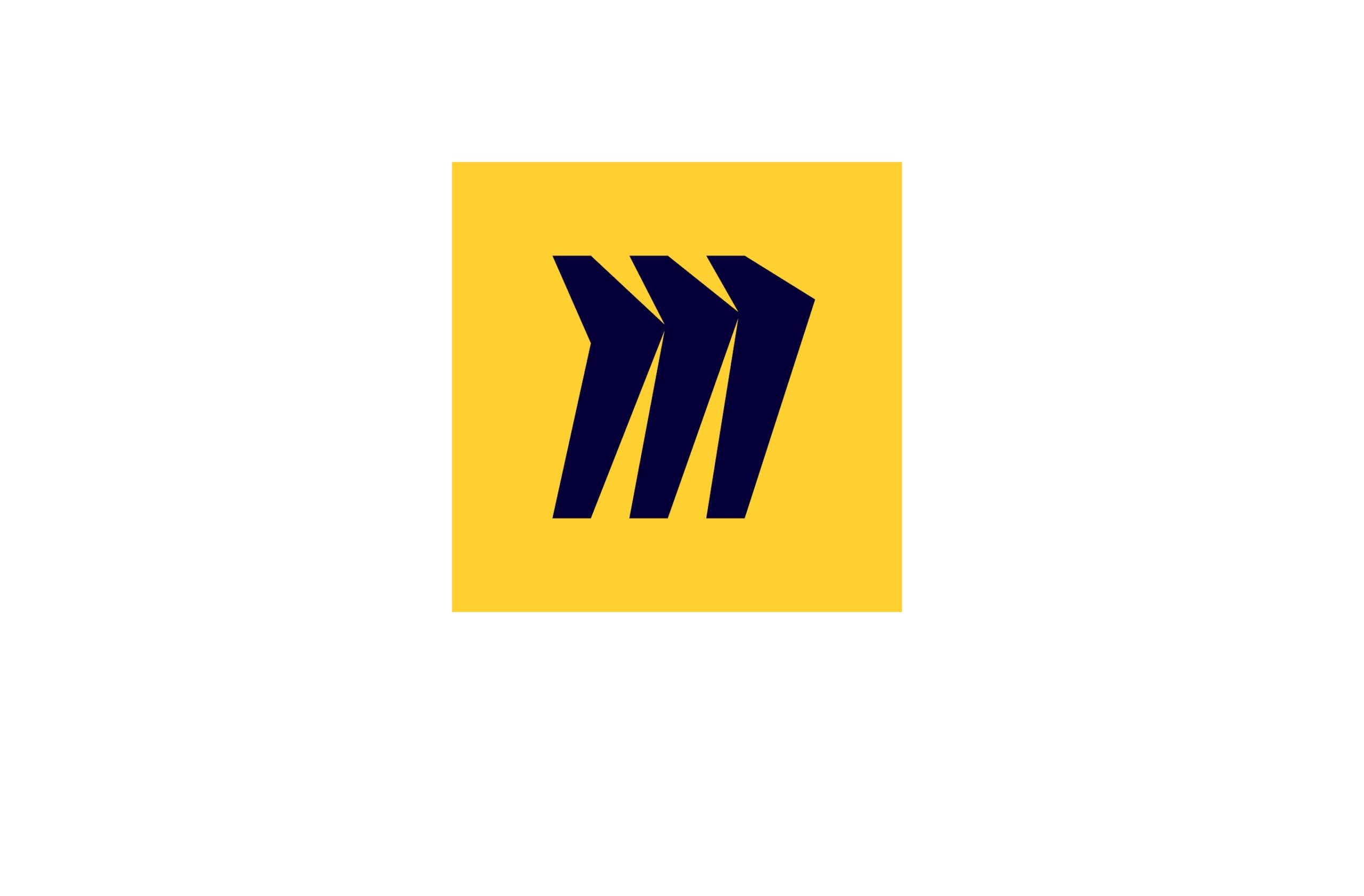 Titel van de bron/tool

Miro

Taal van de bron

English
Dutch
Spanish
French
Italian
German
Portuguese
Russian

Chinese

Type van de bron/tool

Website

Learning platform

Toepassingsgebied

Digital communication
Digital collaboration
Digital storytelling
Collaborative learning online
Creation of presentation
Creation of infographic
Creation of animation
Screencasting
Virtual feedback
Virtual assessment
Virtual learning environments
Data storage and sharing
Planning (calendar)

Virtual libraries

Methode voor het gebruik van de bron/het instrument

Miro is the online collaborative whiteboard platform that enables distributed teams to work effectively together, from brainstorming with digital sticky notes to planning and managing agile workflows.

With Miro, you can take advantage of a full set of collaboration capabilities, make cross-functional teamwork effortless, and organize meetings and workshops: use video chat, presentation, sharing, and many other features.

Empower your design, development, and engineering teams to align and innovate in a platform that makes it all possible in real-time. Create concepts, map user stories or customer journeys, or conduct roadmap planning easily, enabling you to focus on delivering the right products for your customers.

Belangrijkste functies

Create, collaborate, and centralize communication for all your cross-functional teamwork.

Content Creation

Link naar de bron/tool
https://miro.com/
 
Besturingssystemen
Responsief ontwerp

Hulpmiddel/tool kan worden gebruikt voor

Synchronous learning

Asynchronous learning

Toegang tot de middelen/tool voor de gebruiker
Privacy en veiligheidspolitiek

Miro may share and disclose personal data in accordance with a Customer's instructions, including any applicable terms in the Customer Agreement and the Customer's use of the Services and in compliance with applicable law.

Prijzen

Free

Partially paid (for more features)
Competenties verbeterd met behulp van dit instrument:
PROFESSIONAL ENGAGEMENT
Professional collaboration
Digital continous professional development
DIGITAL RESOURCES
Managing, protecting and sharing digital resources
TEACHING AND LEARNING
Guidance
Collaborative learning
Self-regulated learning
ASSESSMENT
Assessment strategies
Analysing evidence
Feedback and planning
EMPOWERING LEARNERS
Accessibility and inclusion
Differentiation and personalisation
Actively engaging learners
FACILITATING LEARNERS' DIGITAL COMPETENCE
Information and media literacy
Digital communication & collaboration
Digital content creation
Responsible use
SOFT SKILLS FOR DIGITAL TUTORS verbeterd met deze tool.