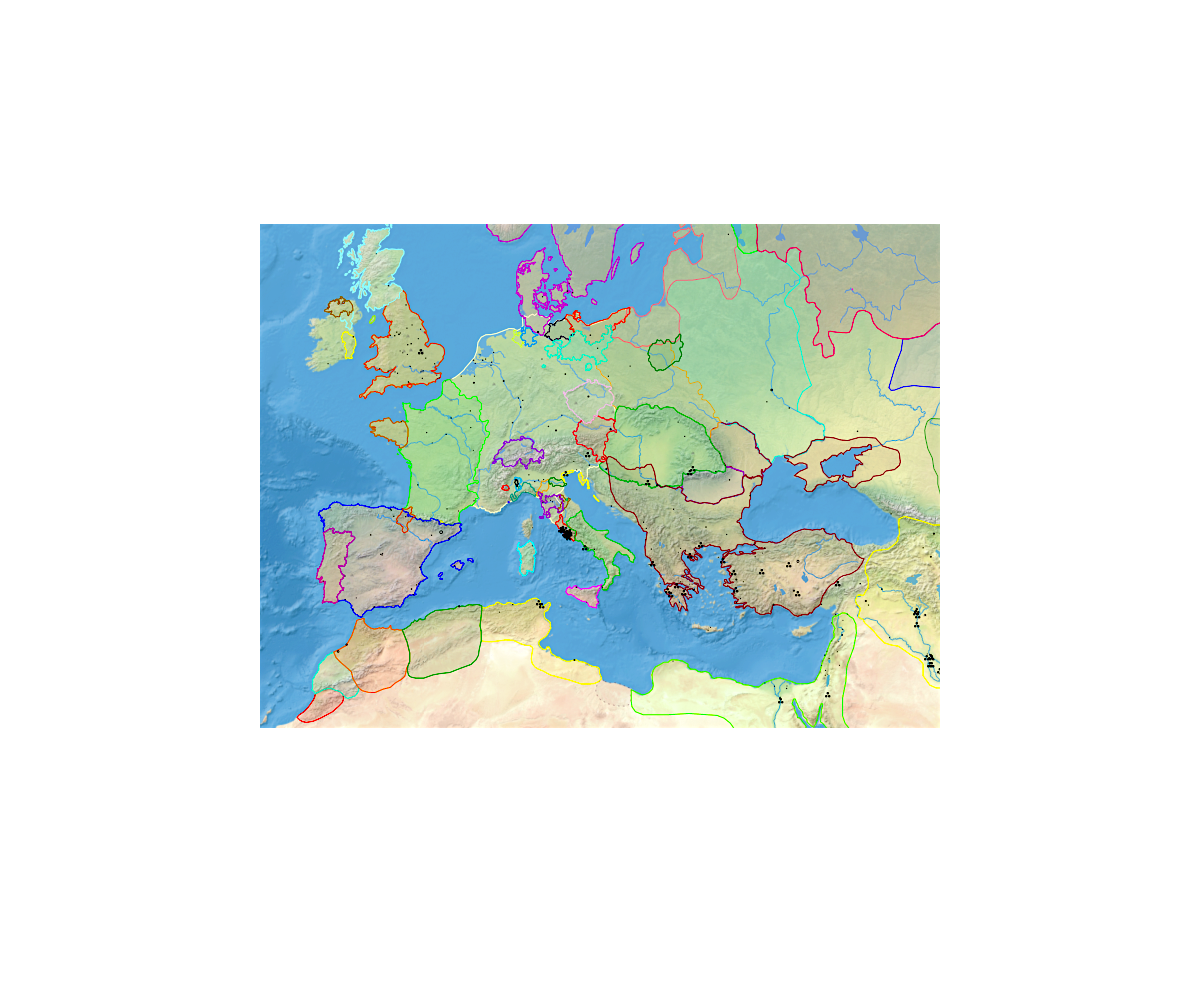 Title of the resource/tool
Running Reality
Language of the resource

English

Type of the resource/tool

 App

Website

Field of application

Digital storytelling

Virtual simulation

Methodology of using the resource/ tool

Running Reality is a very useful support tool for online lessons, as it provides an interactive online map that changes according to the set date, summarizing in a simple but effective way the historical context of a given period in a given region. It is the ideal tool with which to integrate lessons from the human sciences, as it allows you to visualize historical changes in a moment. In addition to this, all the information on the map is accompanied by useful pop-ups that provide more details on the given region of interest. The information provided by these pop-ups may concern the territorial extent of a given government or empire, the number of inhabitants, its duration, etc.

Main functionalities 

Running Reality is pretty simple to use. Once you have accessed the site and the interactive map, the only thing to do is to choose the date. You can choose any date between 3000 BC and the contemporary era. This choice is made by moving a cursor along a timeline positioned at the top right. As you move the cursor, the map changes, showing information about the currently chosen date. Like Google Maps, you can move the cursor and choose any point on earth, you can zoom in or out of the lens. By clicking on any element on the map, a pop-up will appear with further information of a historical-cultural nature. There is also a very useful search bar, where you can choose any topic you wish. The search engine will redirect you to the most relevant events connected to that topic.

Link to the resource/tool

runningreality.org

Resource/tool operating mode

Web-based

Operating sytems

Windows

MAC

Linux

Responsive design

Desktop

Tablet

Mobile

Resource/tool can be used for 

Synchronous learning

Asynchronous learning

Access to the resoursces/tool for the user

No login needed

Privacy and security politics

(Please provide related the link, where the privacy and security politics of the resource is described)

https://www.runningreality.org/docs/policy/privacypolicy.jsp

Pricing

Free
Competencies improved using this tool:
TEACHING AND LEARNING
Teaching

Self-regulated learning
ASSESSMENT
EMPOWERING LEARNERS
Accessibility and inclusion
FACILITATING LEARNERS' DIGITAL COMPETENCE
Information and media literacy
SOFT SKILLS FOR DIGITAL TUTORS:
CURIOSITY: being able to want to explore multiple  possibilities (Encounter; exploration; discover, adjust)
IMAGINATION: the ability of the mind to be creative or resourceful (Promoting reflection, promoting other perspectives; developing critical autonomy; promoting creating autonomy.