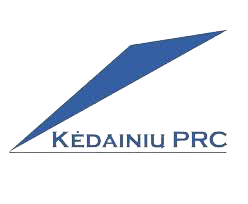 PROJECT COORDINATING INSTITUTION
Kėdainių profesinio rengimo centras
(VET institution, Lithuania, Kaunas)
Contact person: Aurima Bajorūnienė
a.bajoruniene@prc.kedainiai.lm.lt
Kedainiai Vocational Educational Training Centre is a public vocational education and training institution active in the Kedainiai District Municipality. The mission of the Centre is to provide initial and continuing vocational education and training, vocational education and training with the secondary education programme, basic education services as well as non-formal vocational training and education programmes.The staff of Kedainiai VETC is competent in vocational training, management and IT. Currently, students study according to 12 vocational training programmes: vocational training, non-formal education and vocational practice programmes. Kedainiai VETC also offers different non-formal courses for adults, improves the quality of training services and trains the specialists who satisfy the needs of labour market from Kedainiai district.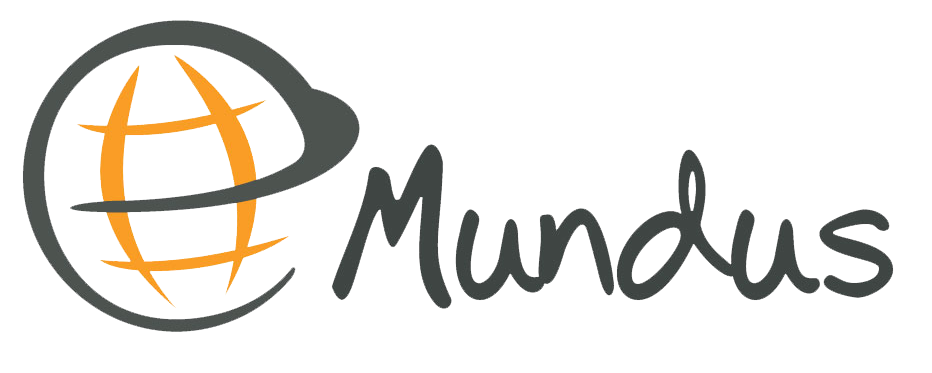 PROJECT PARTNER INSTITUTIONS
VšĮ "eMundus"
(Public Institution, Lithuania, Kaunas)
Contact person: Vida Drąsutė
info@emundus.lt
Public Institution "eMundus" has a broad expertise in the development of various ICT applications. eMundus' mission is to actively promote the spread of the knowledge society by producing services related to educational activities and information technology, as well as creating products aimed at the promotion of new knowledge about ecology, healthy lifestyles and harmonious education. Our main goal is to ensure the establishment of a good-natured cooperation between different generations and social groups.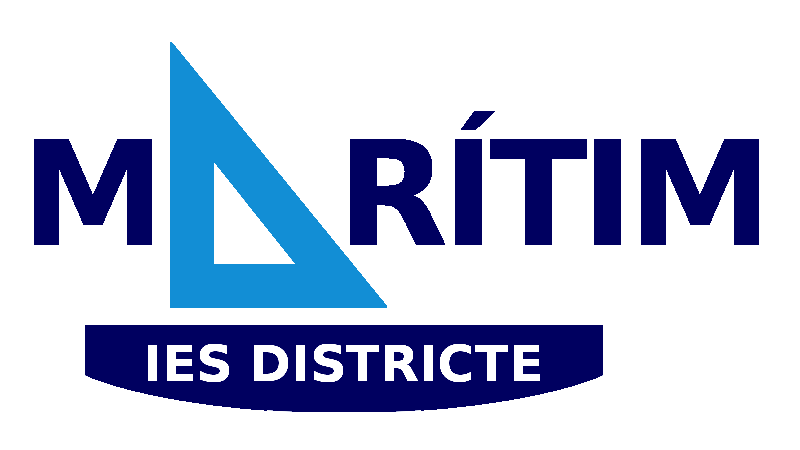 IES Districte Marítim
(VET institution, Spain, Valencia)
Contact person: Celia Carrión
c.carrion@edu.gva.es
The IES Districte Marítim is a public centre dedicated to secondary education, it belongs to the school network of the Department of Education, Research and Culture of the Generalitat Valenciana. It is located in one of the most modern areas of the city of Valencia, capital of the Comunitat Valenciana and one of the most populated cities in Spain. The area where it is located, has a great tourist potential, near one of the main attractions of the city, the City of the Arts and Sciences, just a few meters from the marina and commercial main beaches. The area, redeveloped just 10 years ago, is populated by people from all the social fabrics, since in it traditional neighborhoods coexist with others of very recent construction. A growing and considerable commercial activity is beginning to shape one of the city's epicentres. It offers Secondary Education: ESO (Obligatory Secondary Education); from Bachelor's degree with three majors, Sciences, Social Sciences and Humanities; and Professional Training of the Family of Physical-Sports Activities. Of the latter, the following are taught the VET studies of lower level grade with the title of Technician in Conduction of Sport Activities in the Natural Environment (TCAFDMN) and upper grade with the cycles of Animation Technicians of Physical and Sporting Activities (TAFAD, to be extinguished) and the Higher Technician in Teaching and Socio-Sporting Animation (newly created TSEAS). Thus, this makes the IES Districte Marítim in an institution of higher education according to European Commission standards.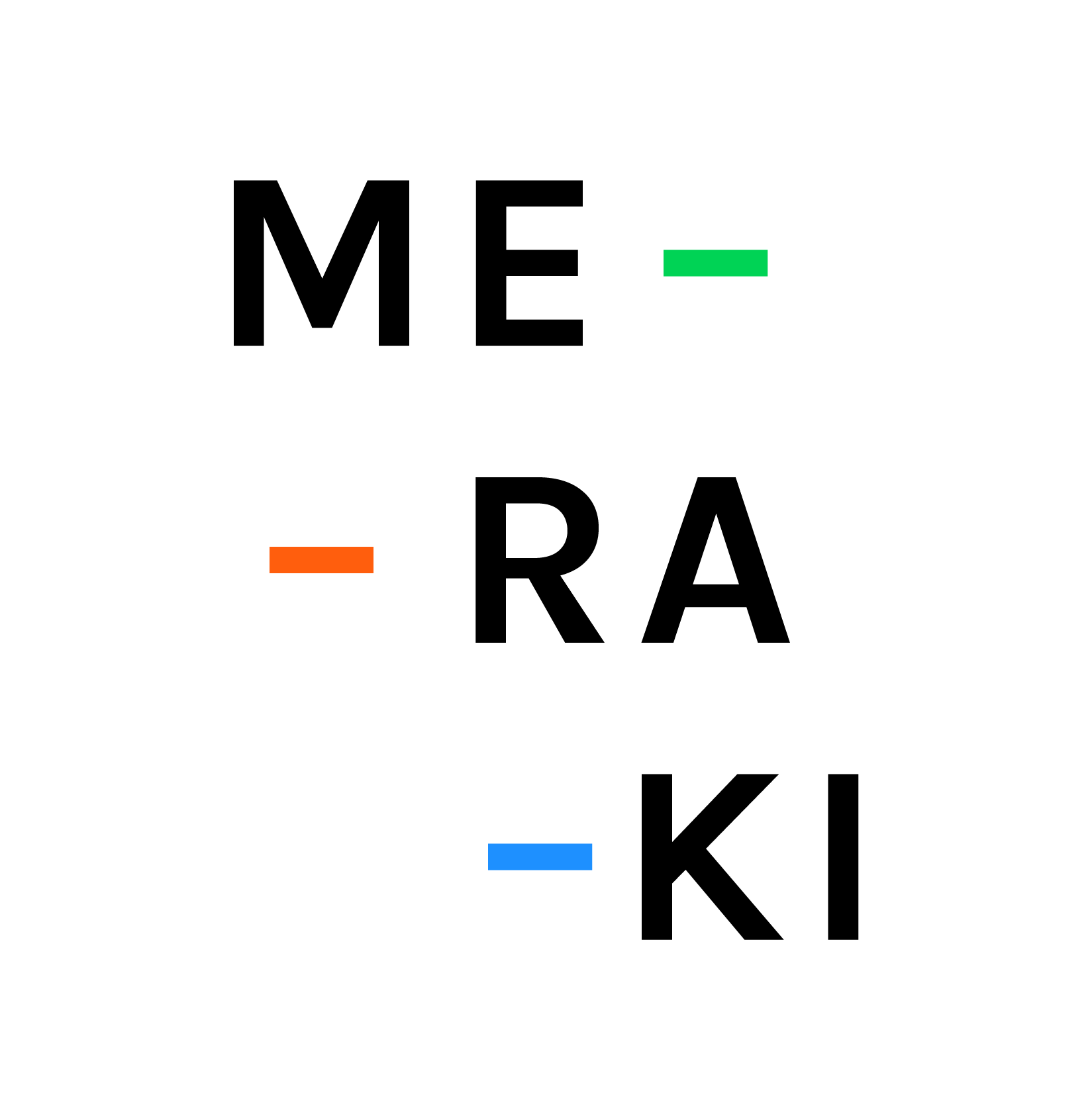 Associació Meraki Projectes de València
(Association, Spain, Valencia)
Contact person: Laura Uixera
laura@merakiprojectes.es
MERAKI is a non-profit organisation located in Valencia (Spain). It was constituted in 2017 by a group of committed professionals in the fields of education, social welfare and integration, psychology and technology.Despite the organisation has been recently created, the professionals involved in it have more than 15 years of experience in the field of education, European projects and entrepreneurship.
MERAKI is currently participating in three European projects with the role of training design, curriculum development and delivering of training courses. Also, in one fo them we are hosting an e-learning platform (Moodle) and we are providing support in the design of on-line and blended training. The team in MERAKI is also capable of organising training and multiplier events in Valencia, where it is located. Social innovation is embedded into MERAKI: the aim of the association is to enhance and improve education and society by facilitating contact networks with other European schools,associations, sport clubs and other organisations. Meraki also provides its expertise in various fields to improve education systems and society in general.

Stichting voor Christelijk beroepsonderwijs en
volwassen educatie Friesland/Flevoland
(VET institution, Netherlands, Leeuwarden)
Contact person: Daphne Kronemeijer
dkronemeijer@rocfriesepoort.nl
ROC Friese Poort is a denominational institution of secondary vocational education and training (VET) in the Dutch provinces of Friesland and Flevoland. The institution is a vital link in the education of approximately 15.050 students and 1650 staffmembers. It offers vocational education at its locations in Leeuwarden/Dokkum, Drachten, Sneek and Emmeloord/Urk. In addition, the institution offers education courses and made-to-measure courses for individual adults and companies. Study programs are offered in technology, maritime studies, business and administration, health and social care, engineering, ICT, trade (international wholesale), beauty and wellness.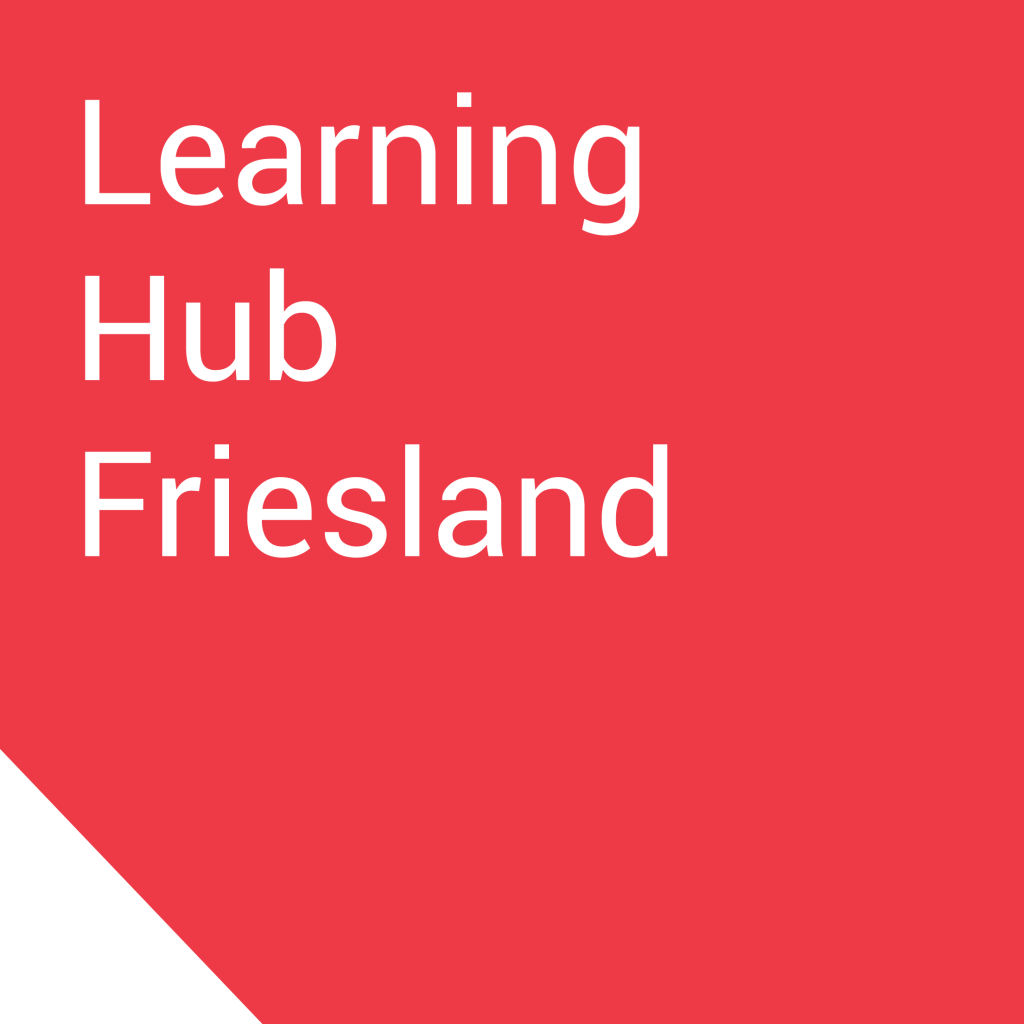 Stichting Learning Hub Friesland
(Foundation, Netherlands, Leeuwarden)
Contact person: Hester van der Werff
hester@learninghubfriesland.nl
LHF actively harvests the challenges found in education and training in the Friesland region and beyond. We are keen to form the education & training gateway to and from our region: exporting good initiatives developed in our region to other European regions and importing strong examples from elsewhere. We never operate on our own. From our role as a true hub we like to work together with like-minded people, keen to cooperate and to help us achieve our goals: to make an active contribution to education and training innovation and together address regional challenges and ambitions with an worldly mindset.
How do we do that? Three main ways: course development & delivery, professionalisation, and of course by connecting people via our hub network.