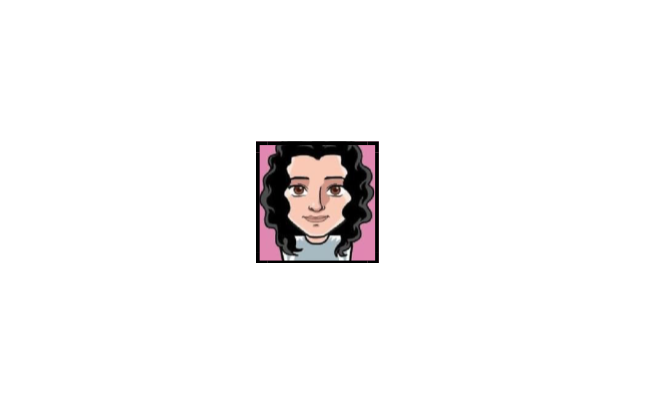 YOUTUBE CHANNEL SILVIA PROFESORA EDUCACIÓN FÍSICA

Language of the resource

 Spanish

Type of the resource/tool 

 Youtube channel

Field of application

  SILVIA PROFESORA EDUCACIÓN FÍSICA is a youtube channel for PE teachers and PE students.

Methodology of using the resource/ tool 

SILVIA PROFESORA EDUCACIÓN FÍSICA is a channel created by a Valencian Physical Education teacher who helps teachers who want to find new content for their classes and helps physical education students to see how they can work on content such as basketball, field hockey, group dynamics, colpbol, music with a positive message, methodology… many students from other countries come to the channel recommended by their teachers, as can be seen in some of the comments they make from distant lands.

Link to the resource/tool

https://www.youtube.com/channel/UCOGQU4_atuaiRzz6ayquc9w/videos?view=0&sort=da

Resource/tool operating mode

Youtube channel

Operating sytems

Windows

MAC

IOS

Android

Responsive design

Desktop

Tablet

Mobile

Resource/tool can be used for 

 Asynchronous learning

Access to the resoursces/tool for the user

No login needed: free for everyone. 

Privacy and security politics

–

Pricing

 Free for everyone. channel not monetized.
Competencies improved using this tool
PROFESSIONAL ENGAGEMENT
Organisational communication
Professional collaboration
Reflective practice
Digital continous professional development
DIGITAL RESOURCES
Selecting digital resources
Managing, protecting and sharing digital resources
TEACHING AND LEARNING
Teaching
Guidance
Collaborative learning
Self-regulated learning
ASSESSMENT
EMPOWERING LEARNERS
Actively engaging learners
FACILITATING LEARNERS' DIGITAL COMPETENCE
Digital communication & collaboration
Digital content creation
Responsible use
Soft skills for digital tutors