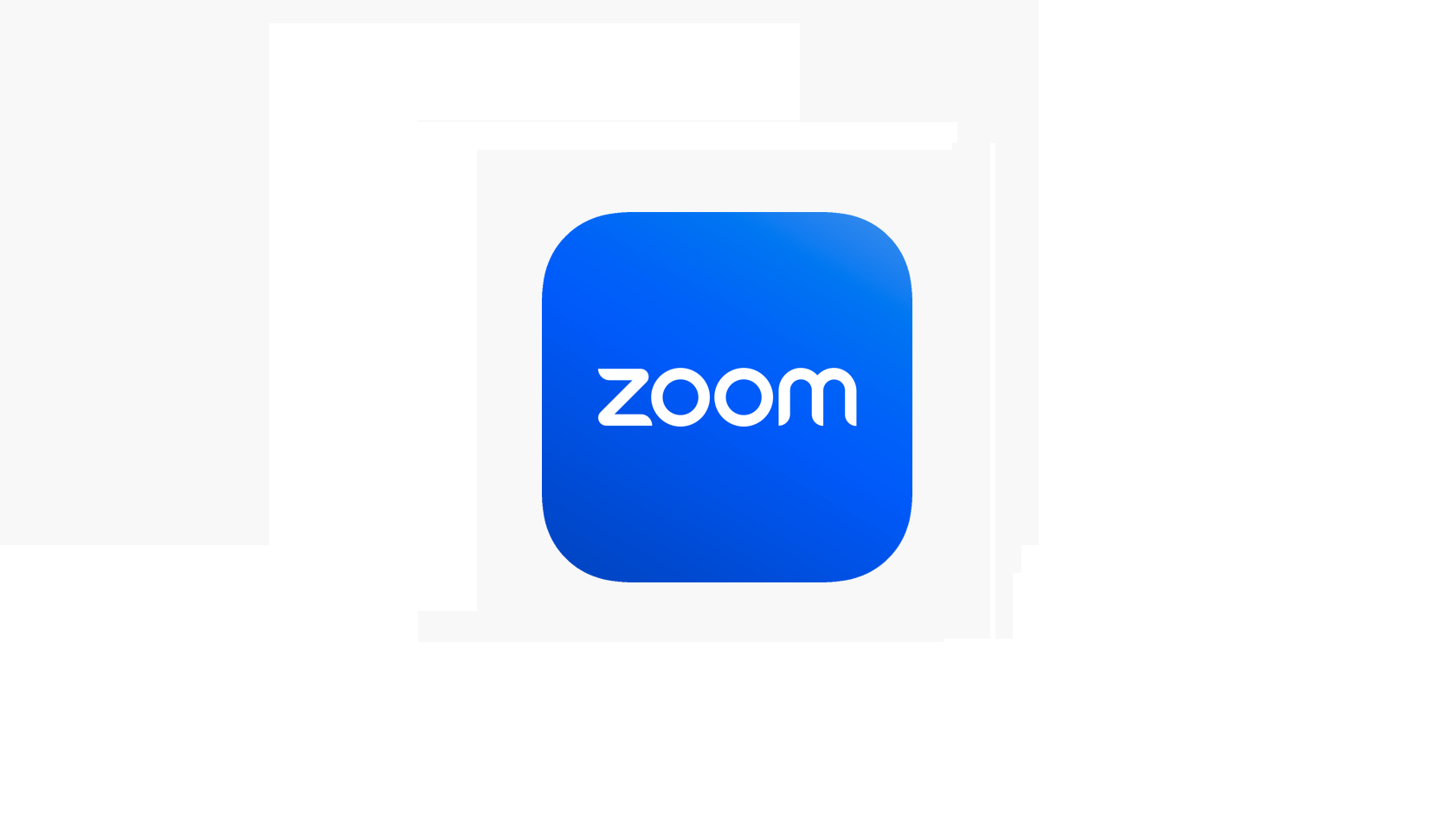 Title of the resource/tool

Zoom Video Communications

Language of the resource

The following languages are supported:

Chinese (Simplified and Traditional),

English,

French,

German,

Italian,

Japanese,

Korean,

Polish,

Portuguese,

Russian,

Spanish,

Turkish,

Vietnamese

Type of the resource/tool

Software/tool

App

 Website

Field of application

Video conferencing

Digital communication 

Digital collaboration

Online learning and behaviour monitoring 

Collaborative learning online 

Screencasting 

Creation and editing of video

Planning (calendar) 

Methodology of using the resource/ tool

Zoom is a cloud-based video conferencing platform that can be used for video conferencing meetings, audio conferencing, webinars, meeting recordings, and live chat.

Zoom videoconferencing platform can be used for organizing and implementing distance teaching and learnning activities, where teachers and students can communicate sinchronously.

In order to use this tool teachers and students should access zoom software using web application or download the software to computer (this is advisable for better program operation).

Teacher should schedule lessons meeting time and provide the invitation links to students throught their communication channels: email, virtual learning environments, messenger, etc.

Zoom can be synchronized with the calendar: do this, when you're signed into Zoom, navigate to "Settings," then "Meetings," then "Synced Calendars." Then, toggle on "Sync Zoom Meetings from Calendars," and tap to select the calendars you want to sync with Zoom.

Teachers are able to record the lessons and usit for any other needed lessons.

Zoom platform has a chat panel, where students can ask questions or answering teacher questions. Teacher can stimulate student activity by asking questions or asking to show the reactions.

Zoom account for school  is paid version, so the platform could be used with all it's features and video confrerencing sessions would be implemented with required duration without interruption. Students can use free version.

Main functionalities 

Zoom's video-conferencing app can stream

high-quality HD video and audio

Participants can

share their video and stop sharing 

Participants can

join with audio and turn off their audio

Individual Zoom meetings

are all password-protected and require a password to enter

Meeting sheduling

, meetings can be synchronized with the calendars

Waiting room

– meeting host can put participants that attempt to join the meeting into a waiting room and admit participants (one at a time or all together)

Meetings can be recorded

locally to computer or to cloud (paid)

Assign permission settings

: host  can change in-meeting permissions as well, enabling or disabling participants from sharing their screen, using chat, renaming themselves, and unmuting themselves

Touch Up My Appearance

: can be used to automatically retouch your video display with a soft focus. This helps smooth out the skin tone of your face and provides a more polished look while on video.

Chat: instant messaging,

non-verbal ways of communicating, this can be used effectively during meetings for participants to communicate without interrupting the presenter.

File sharing:

in-meeting file transfer lets you send files to other meeting participants during the meeting using the meeting chat. You can also send files via chat directly to a single user or a group

Search chat:

feature lets you easily find parts of a conversation or files that have been shared. This can really help with navigating chat to find instructions you've been given, files that have been shared with you, and other specifics you need to find quickly.

Contact channels (chat groups):

you create groups of contacts that can be public or private. It can be used to quickly join an instant meeting with those invitees.

Virtual hand-raising

: the virtual hand-raising feature lets participant to raise hand to alert the meeting host or speaker that they would like to speak.

Polls

: feature is available during meetings, and lets participants vote on a poll created by the host. Create a single choice or multiple choice question to poll participants on the meeting. You can even download a polling report after the meeting is done. Anonymous polls can be conducted to keep poll participants' results anonymous.

Breakout Rooms:

this feature can be used can be used during a meeting to create smaller rooms for the meeting participants for egxample for group work.

Whiteboarding:

this lets you share a whiteboard that can be used by the host and – with permission – participants to annotate. This is an ideal tool for brainstorming as a group and collaborating on ideas together. Annotation tools let the host and participants use the whiteboard together. You can also share multiple whiteboards at once when sharing multiple screens.

Multi-share: p

articipants can share their screens simultaneously during a meeting, using the share screen function for multiple screens. Hosts will need to allow this for participants in the meeting, which helps them control and manage who is able to do this. To get the most from this feature, you will want to enable dual monitor options in the client settings.

Link to the resource/tool

https://zoom.us/

Resource/tool operating mode

Need software instalation

Web-based

Operating sytems

Windows

MAC

Linux

Responsive design

Desktop

Tablet

Mobile

Resource/tool can be used for 

Synchronous learning

Access to the resoursces/tool for the user

Login needed

Privacy and security politics

(Please provide related the link, where the privacy and security politics of the resource is described)

https://explore.zoom.us/en/privacy/

Pricing

Free

Paid

https://zoom.us/pricing
Competencies improved using this tool
PROFESSIONAL ENGAGEMENT
Organisational communication
Professional collaboration
Reflective practice
Digital continous professional development
DIGITAL RESOURCES
Creating and modifying digital resources
Managing, protecting and sharing digital resources
TEACHING AND LEARNING
Teaching
Guidance
Collaborative learning
ASSESSMENT
EMPOWERING LEARNERS
Accessibility and inclusion
Differentiation and personalisation
Actively engaging learners
FACILITATING LEARNERS' DIGITAL COMPETENCE
Digital communication & collaboration
Responsible use
Soft skills for digital tutors
Empathetic interactions while video conferencing between the teacher and the students can improve motivation and learning. Empathy is generally conveyed face-to-face through touch, gesture, gaze, voice and posture.
To create conditions for video conferencing  participants to develop their empathy for each other, teachers should ask to turn on the cameras and microphones, this can be done with breaks, to avoid video fatigue.
Another method to develop empathy during video conferencing class is to assign for a co-operative group learning, it "allows teachers to engage with smaller groups of students at a time, which tends to promote profounder empathetic interactions when compared to whole-class work."
Having students 'check-in' to an online class with an emoji, gif or picture about their feelings could help foster empathy when only verbal cues are present as it provides another way in which students can gain understanding of how their peer feels beyond a verbal cue.
By modeling empathic communication, enabling peer feedback opportunities, and providing conversational-style feedback, all teachers can help support the development of empathy in their students."